Announcements
The classic rules and boat order have been posted to the website. The classic will be held at Lake Erie. Please watch for event specific emails in the near future. After years of dedicated service to the circuit our tournament director (Mike Kopelic) and chairman (Joe Dugas) are stepping down. There are other positions that will need to be filled in order to continue the circuit as it has functioned for years. It is my understanding that the tournament director rule has been filled. However, there is still a need for a chairman or vice chairman. These are essential positions for the circuit to continue as it has in the past.
K.B.B.C. Contact Information
Joe Dugas
Chairman
reps@zoominternet.net
412-716-9903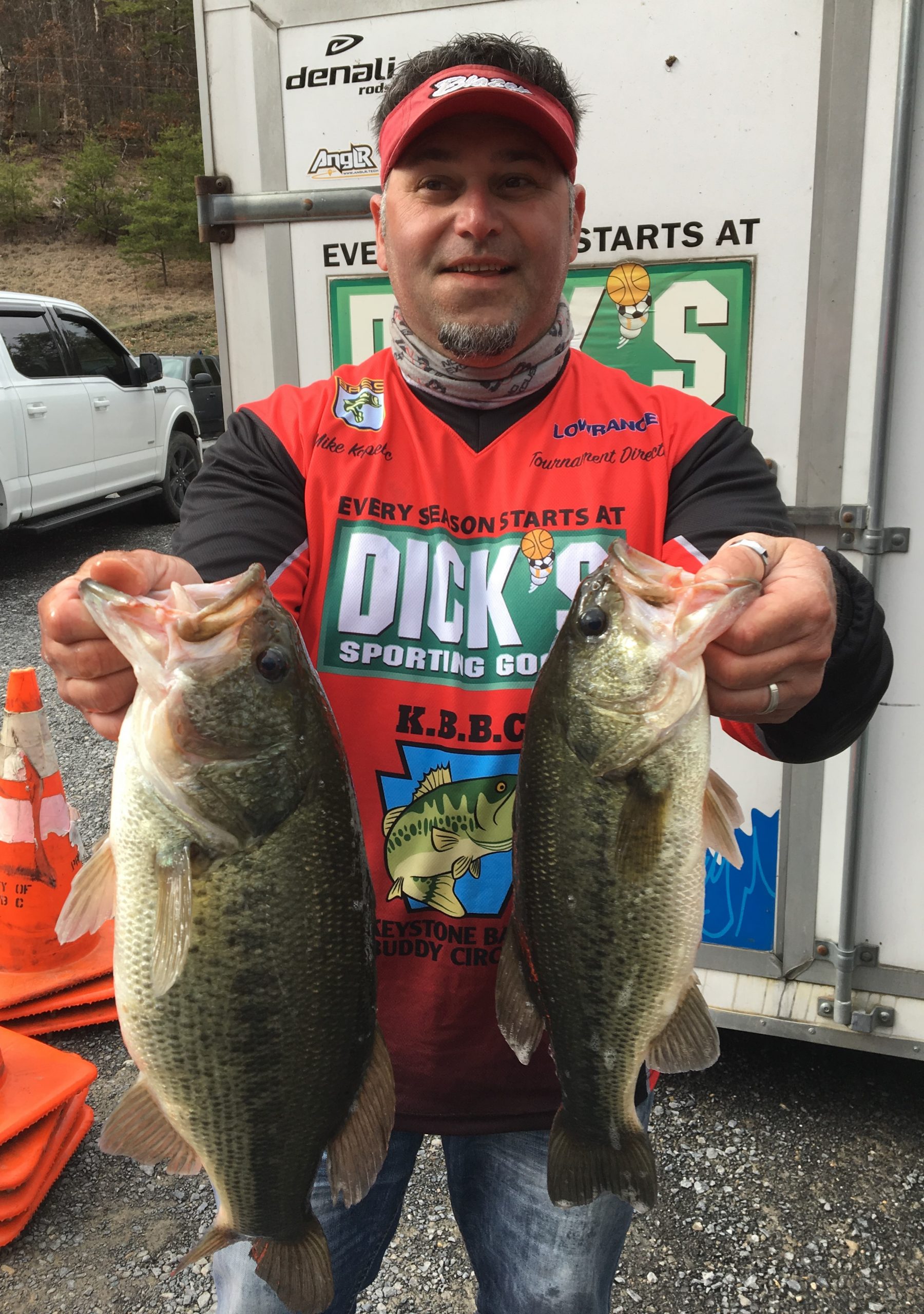 Mike Kopelic
Tournament Director
ko.pe.33@hotmail.com
412-760-6457

Blain Bartley Jr.
Treasurer / Tournament Cordinator
otispoh22@gmail.com
724-713-0377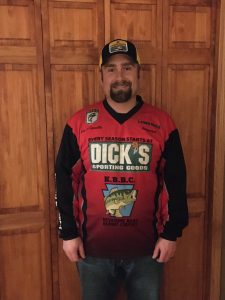 Leo Cancilla
Webmaster
leo@fjbaehr.com
724-496-2197