Announcements
As we prepare for the 2022 season we wanted to share some information with you about the schedule and upcoming dates for sending out applications and registration. The tentative 2022 schedule has been posted to the schedule page. Mike has done a great job working with other circuits and the state parks to minimize conflicts.
Due to the ongoing pandemic the status of our annual kickoff meeting is still unknown. The safety of our members has been and will continue to be a priority. We will still be ordering jackets for our winners from last year and will distribute those either at the kickoff meeting or at our tournament events.
We are currently working on confirming our sponsors for the upcoming season. There are some exciting new sponsor possibilities as well as some returning sponsors that have supported us over the years. Once we have the sponsors locked in we will be preparing and emailing out the applications. Our Target date to email and post to the web site the new 2021 application is February 15th and the first date that registration applications can be received will be March 1st.
Once again this year due to Covid all tournaments will be pre-registration only, no on-site registration at the trailer. Registration for each tournament will close on the Wednesday before the event. No late registrations will be accepted.
Please look back to check for sponsor updates and updates concerning the application.
K.B.B.C. Contact Information
Joe Dugas
Chairman
reps@zoominternet.net
412-716-9903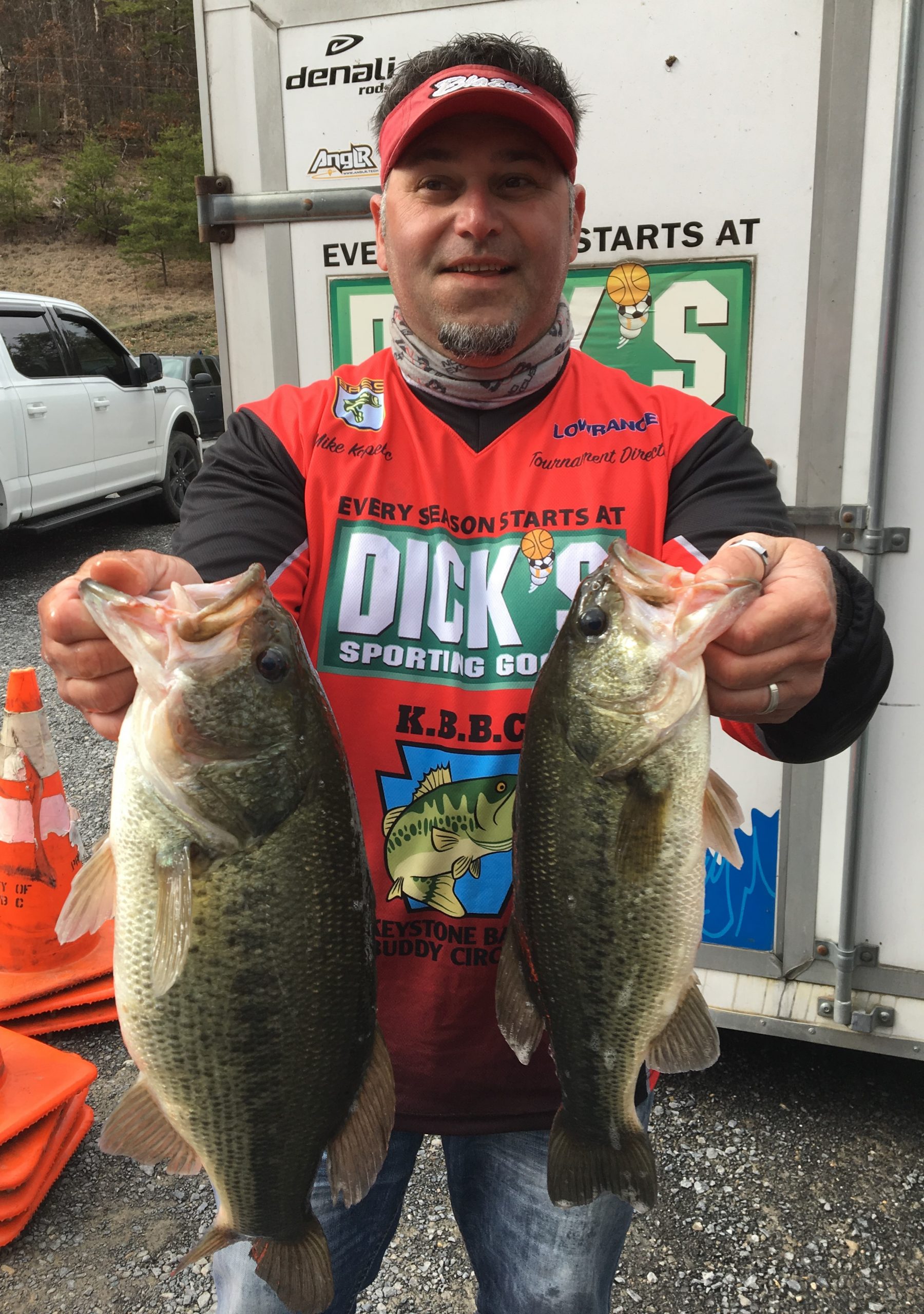 Mike Kopelic
Tournament Director
ko.pe.33@hotmail.com
412-760-6457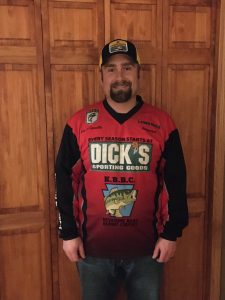 Leo Cancilla
Treasurer
leo@fjbaehr.com
724-496-2197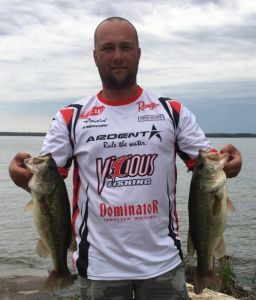 Todd Payne
Web Director
toddpaynefishing@gmail.com
724-712-1776