Announcements
Come join us at our next tournament at Pymatuning Lake. We will be launching from Snodgrass Boat Launch. Boat draw is final and we will have 34 boats competing this Saturday. Check the drop down arrow on the schedule tab for your boat number. Good luck to everyone.
K.B.B.C. Contact Information
Joe Dugas
Chairman
reps@zoominternet.net
412-716-9903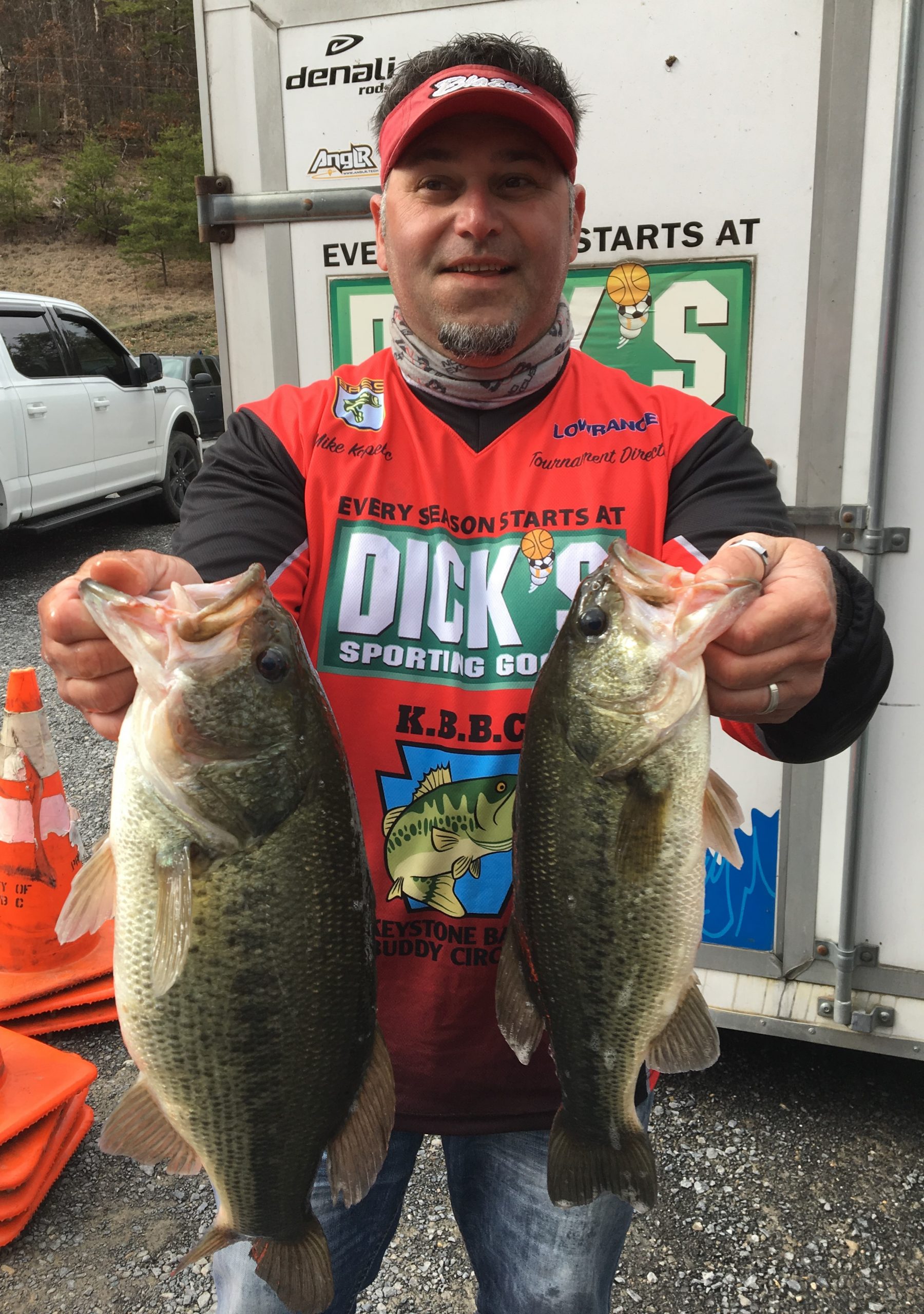 Mike Kopelic
Tournament Director
ko.pe.33@hotmail.com
412-760-6457

Blain Bartley Jr.
Treasurer / Tournament Cordinator
otispoh22@gmail.com
724-713-0377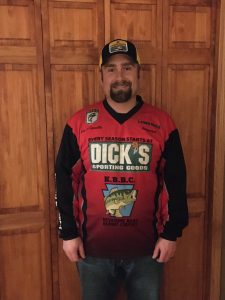 Leo Cancilla
Webmaster
leo@fjbaehr.com
724-496-2197